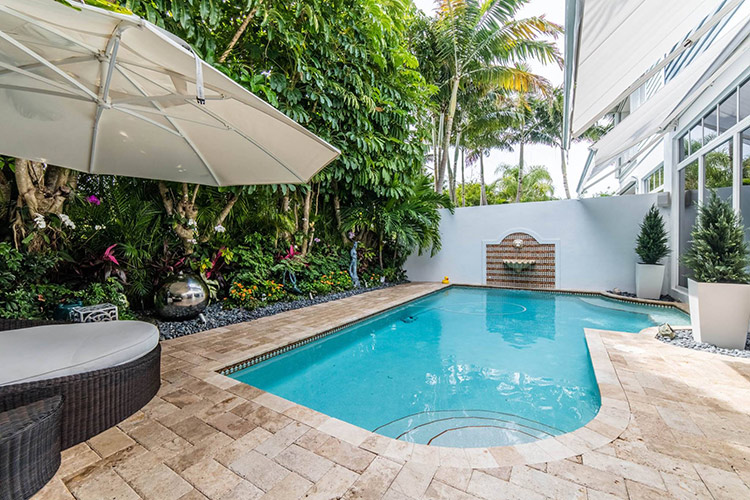 March 5, 2019
So, you have decided to sell your home, and you must sell it quickly. Whatever your reason for the quick sale – relocation, you set your eyes on another property, an unexpected event, the fast sale does not have to always mean less money. Here are the 5 rules to selling your house quickly for top dollar.
1. Find the right realtor
This may seem like a no brainer but always keep in mind – just like in any other profession, there are good realtors and then there are the ones that are….well, not so good. Don't hire a realtor because you went to the same college, they come from your home town or they're a friend of a friend of a friend. What should you be looking for? Apart from a good track record of sales, it is also important to see if they know, right off the bat what are the positives and negatives of your property and your wider neighborhood. If a realtor can walk into your home and tell you precisely what the buyers will love or hate about it, you are on the right track to forming a great and productive relationship. Check their reviews, online presence and check that they hire professionals when it comes to photographs or videos. Finally, check if the realtor seems like a person that is able to fix any unexpected problems. Seasoned realtors will have a person for everything. Staging, inspection, last minute repairs and all the tips and tricks to ensure your property sells for a great price.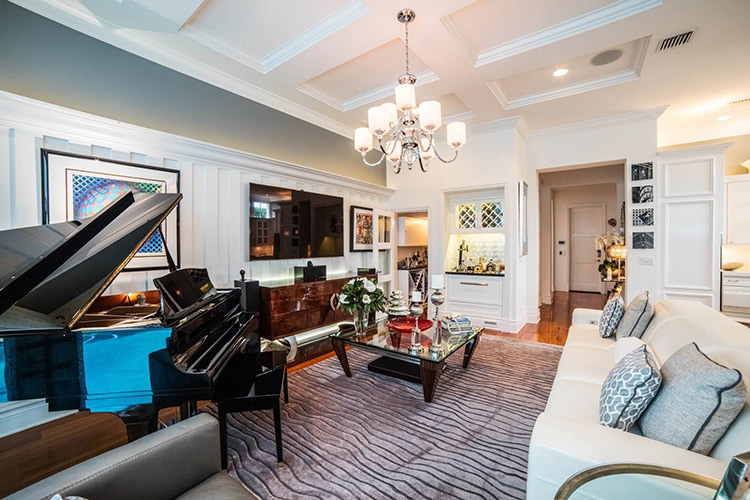 2. Forget your ego and sentimental value – price competitively from the start!
As Realtors, we see this quite often. In our minds, our home may be worth quite a bit more than what your realtor suggests, but you must remember – your realtor is the pro in this story. You hired them for their expertise, experience and market connections. We cannot stress enough how important it is to be realistic with our expectations. Your realtor will do the research and review similar listings in the area before ever putting your house on the market. What good is it if the prospective buyer loves your home but he turns it down because the price is too high? You may think that you always have the option of reducing the price however, buyers are always more excited about new listings than the ones that have been "sitting on the shelf" for a while and that had to reduce their price. The way to closing a deal is by making the buyer feel like he is getting a bargain. So, trust your realtor because they will know how to properly price and market your home.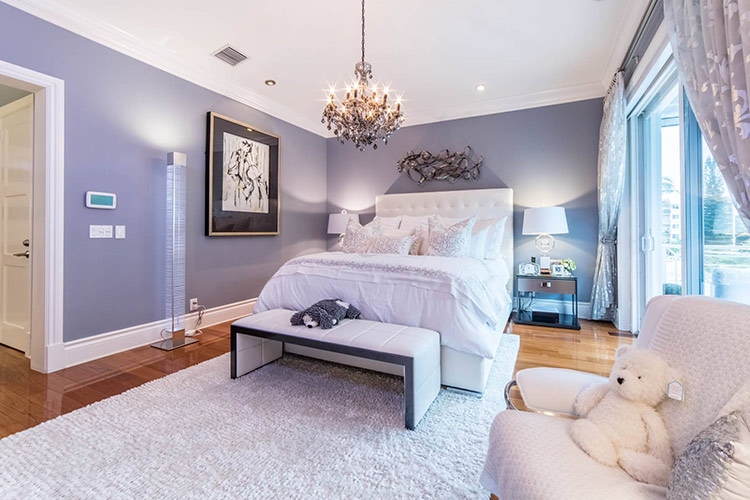 3. De-clutter, deep clean, neutralize and de-personalize your property
The best way to prepare your home for staging is to deep clean it from top to bottom and then try and make it as neutral as possible. We may like bold colors and eclectic pieces of furniture with funky throw pillows and lively curtains, but the aim is to make your home appealing to a much broader audience. Along with neutralizing, you should also de-personalize your home. Future owners must start imagining themselves in this space and they have to see your property as a blank canvas with a myriad of opportunities. Remove your personal photos and any artwork that may not appeal to masses and replace them with something more general – landscape pictures, a mirror here and there, this is always a good solution. Also, remove any clutter from your shelves, chunky pieces of furniture that clog the space and don't be afraid to remove that old armchair you hold so dear even though it looks like it will fall apart any second. Get a storage unit and keep it all there until it is time to move it all to your new home.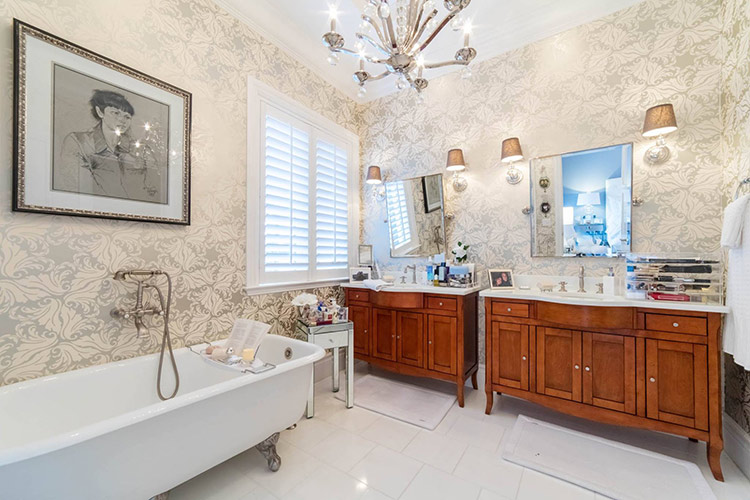 4. Make the necessary home improvements inside and out
When we say this, we don't mean you should go overboard with major upgrades and construction work. You should focus on small improvements especially in the kitchen and bathroom, where you're most likely to see a return on investment. A new sink and cabinet in the kitchen, few new stainless-steel appliances, shower curtains, and hand towels in the bathroom, are inexpensive but can instantly transform your space. If your room needs a fresh coat of paint, paint the walls in a nice, neutral color. Replace dead bulbs. Install mood lights or additional lighting to make the property brighter if necessary. Patch damaged walls. Repair broken doors. You want your home to appear well cared for and loved. The same goes for the outside of your property. You want to amp up the curb appeal since the exterior of your home is the first thing a potential buyer will see. Pressure wash your house, trip the trees, check the fence, mow that lawn, add some flowers in the walkway. Make it love at first sight.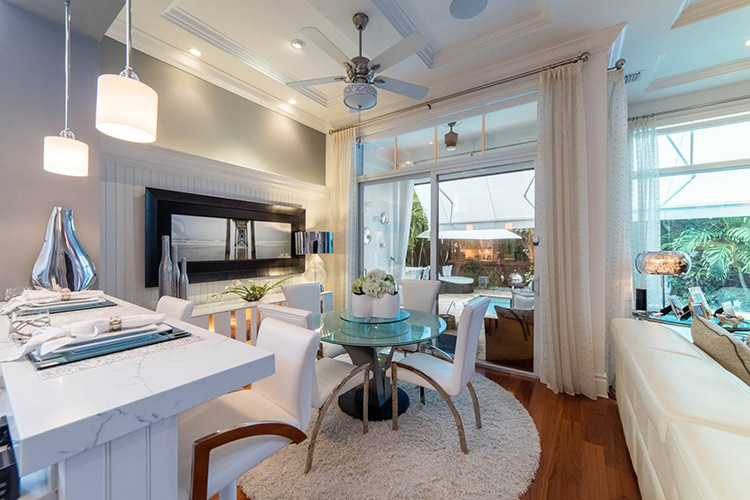 5. Staging, staging, staging
Have you ever watched home improvement or house flip type of shows? If the answer is yes, then you already know how much attention is paid to staging the home before it is turned over to its new owners. Go all out to make the house feel clean, new, inviting and serene. Your realtor will be of great help when it comes to this step since they see your home from the buyer's perspective and will be able to bring out the very best in every room with or without professional help. Once everything is in perfect position, your realtor will arrange a professional photographer in order to get the best possible listing photos. These will showcase your home online and captivate your audience online before they even set foot inside. When it is time for an actual showing, turn the staging up a notch by burning some scented candles, putting on some soft music, dimming the lights or opening the shades to bring in the light depending on the time of say. All these steps will set the right mood and greatly increase your chance of selling your property fast and for the right price.
We hope these tips will help reduce the stress that comes with selling your property. It may seem like a lot of work but in the end, if everything is done right, that "SOLD" sign in front of the property will be your best and sweetest reward.